Kingdom on The Move Church
A community of believers in Houston, TX.
About Kingdom On The Move Church
Kingdom On The Move is a community of believers in Houston, TX.
We gather to encounter God's presence and to provide an atmosphere for the Holy Spirit to move while setting people free from the pain that comes from living in a lost world.
We are passionate about seeing God's Kingdom come upon all the earth. Our community consists of diverse cultures and all demographics.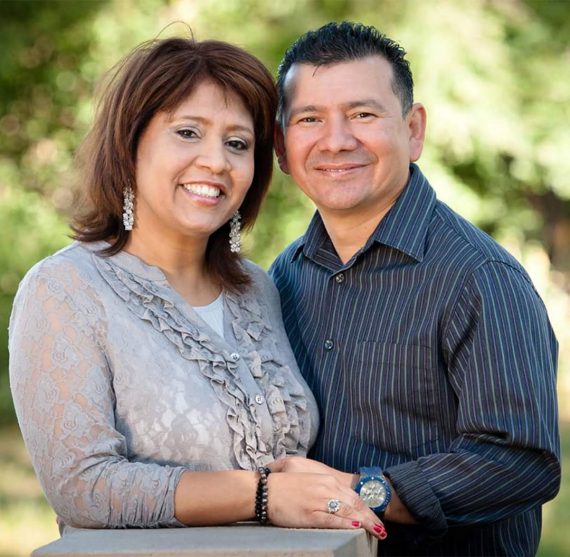 Senior Pastors at Kingdom on the Move Church
We desire to see the fullness of God's Will be done in the lives of people here and now–on earth just as it is in Heaven.
We believe that we are called to demonstrate that the Kingdom of God is near and within us; that it is at work for healing, delivering, and casting down strongholds in the power of Jesus who lives within us.
Our mission is to spread The Kingdom of God not only by words, but by the demonstration of God's power.
We're so glad you're here. We'd love to help if you have any questions–Just contact us here.