Youth & Young Adults - Sundays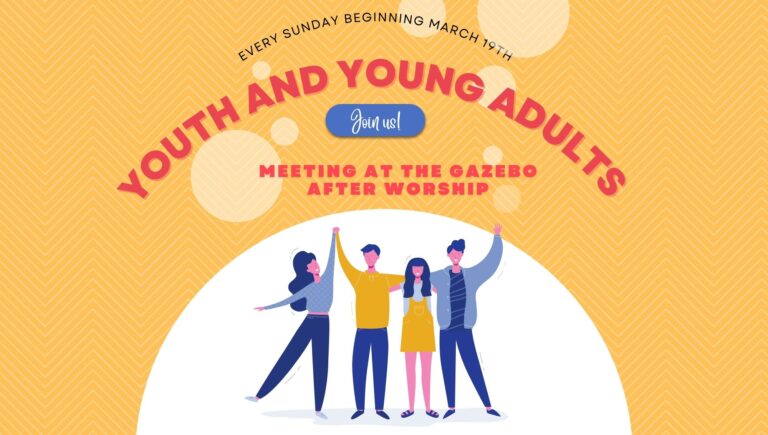 Worship Dance Class - Saturdays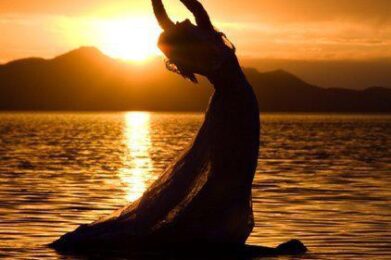 Every Saturday
10-11:30am
Ask Trish or Ruthie for address in Memorial
Life Groups - Hosts Needed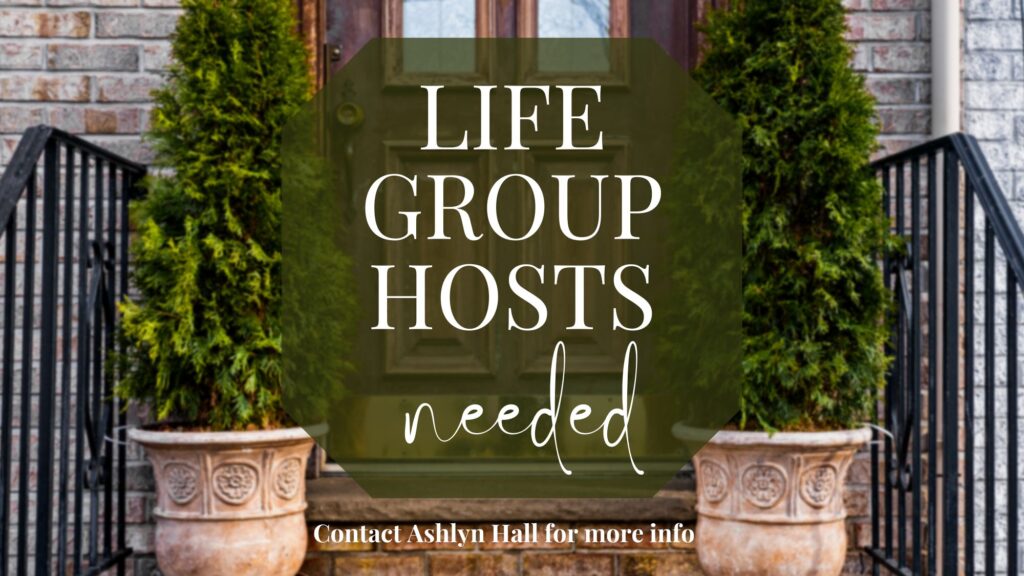 Life Groups are small groups within the church who meet every week or every other week for a time of worship, bible study, and prayer ministry. Our vision is to have several Life Groups throughout the greater Houston area.
We are in need of HOSTS to either open their homes or to organize meeting at a restaurant or coffee shop on a regular basis. Hosts should have a heart for hospitality and be able to make a 2-3 month commitment. After we find some host locations, we will be getting leaders to facilitate the Life Groups.

Please let ASHLYN Hall know if you feel the Lord calling you to host a Life Group in your home or elsewhere.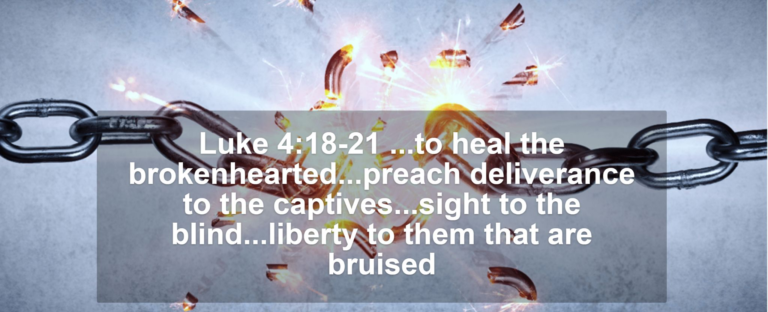 "Breaking Bondage" By: Ken Fish
KOTM Congregants only
Starts August 30
The class will last 5 weeks.
Will meet at Alison and Wade's chapel.
6:30 pm Fellowship
7:00 pm Start
Contact Valerie or Janene For more info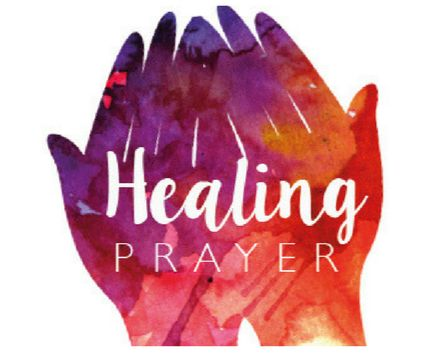 Join an 8 week physical healing training course
Thursdays 9:30am to 11:30am
Beginning September 14th
If interested contact
Janenen29@gmail.com
Greenway Plaza Area
Wednesdays
7:30pm-9pm
Meets every other week
July – September
Sign up in the back or see Esther Gausepohl
Children welcome!