Senior Pastors Humberto & Ruthie Flores
Humberto & Ruthie Flores have been married for 25 years and started working in ministry at the ages of 19 & 25.
Shortly, after getting married they became youth pastors and later on travel around the world doing missions teaching and modeling the work of the kingdom of God. In 2018, they founded Boots on the Ground Ministries, a deliverance and healing ministry that focused on the freedom and spiritual needs of individual people.
During the 2020 COVID pandemic, when most churches were closed, they answered the Lord's calling for them to pastor people and opened up their home to do ministry on a greater scale.
This ministry grew rapidly and they were soon in need of a larger meeting place. In February 2021, the Lord answered their prayer and provided a building for them to meet as Kingdom on the Move Church. 
It's here that the church gathers every Sunday as the Lord continues to expand their ministries. 
They reside in Cypress, TX with their two children Nicole and Joshua. 
1 Corinthians 4:20- For the kingdom of God is not a matter of talk but of power.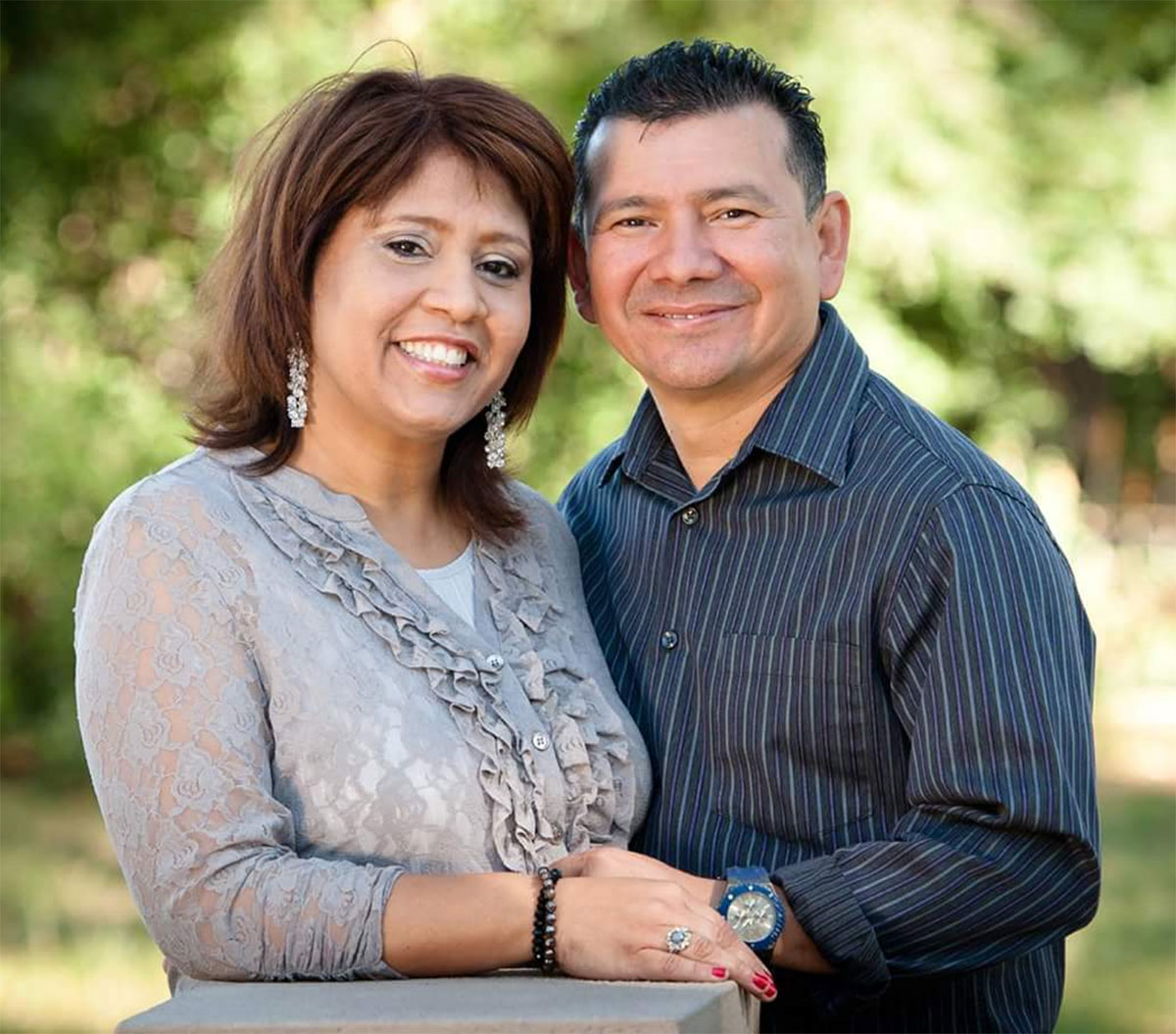 Senior Pastors at Kingdom on the Move Church